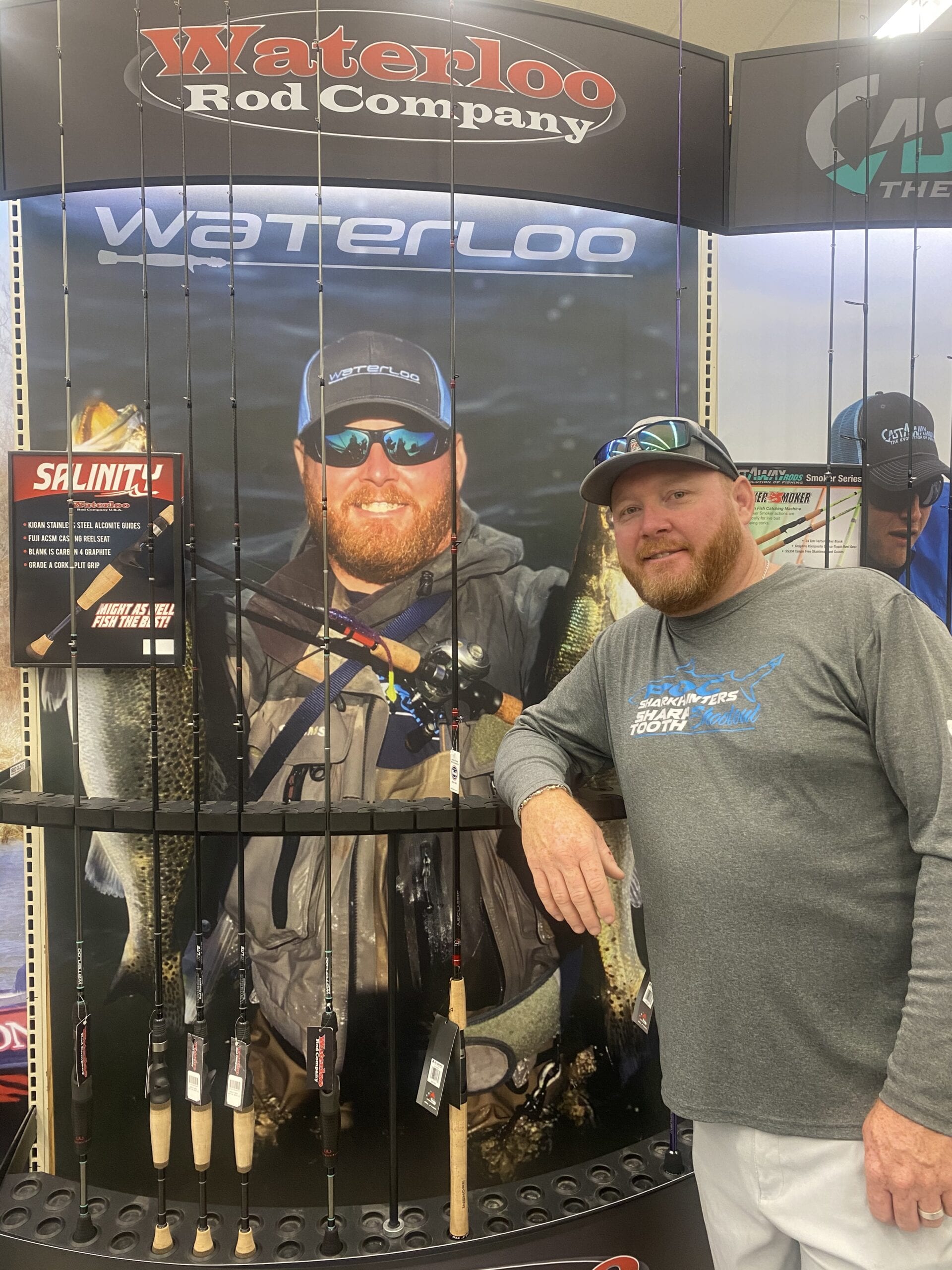 Captain Mark Robinson is like no other fishing and hunting guide.
Mark has always had an interest in fishing, even as a young child growing up on the coast. Throughout the years, it was clear that fishing would never stop being a big part of his identity and has been an important aspect of his life since then. This interest turned into a passion later, and eventually, Mark was able to start his career as a hunting guide in 2001.
Since then, he's been a full-time guide and has made a career from his love for the sport. With over 19 years of experience, he knows the area in which he hunts like the back of his hand and has been able to help many others hone their skills similarly.
He's participated in many competitions in his time and has a proven record for success. For Captain Mark Robinson, "Keep Calm and Fish On" isn't just a motto—it's a lifestyle.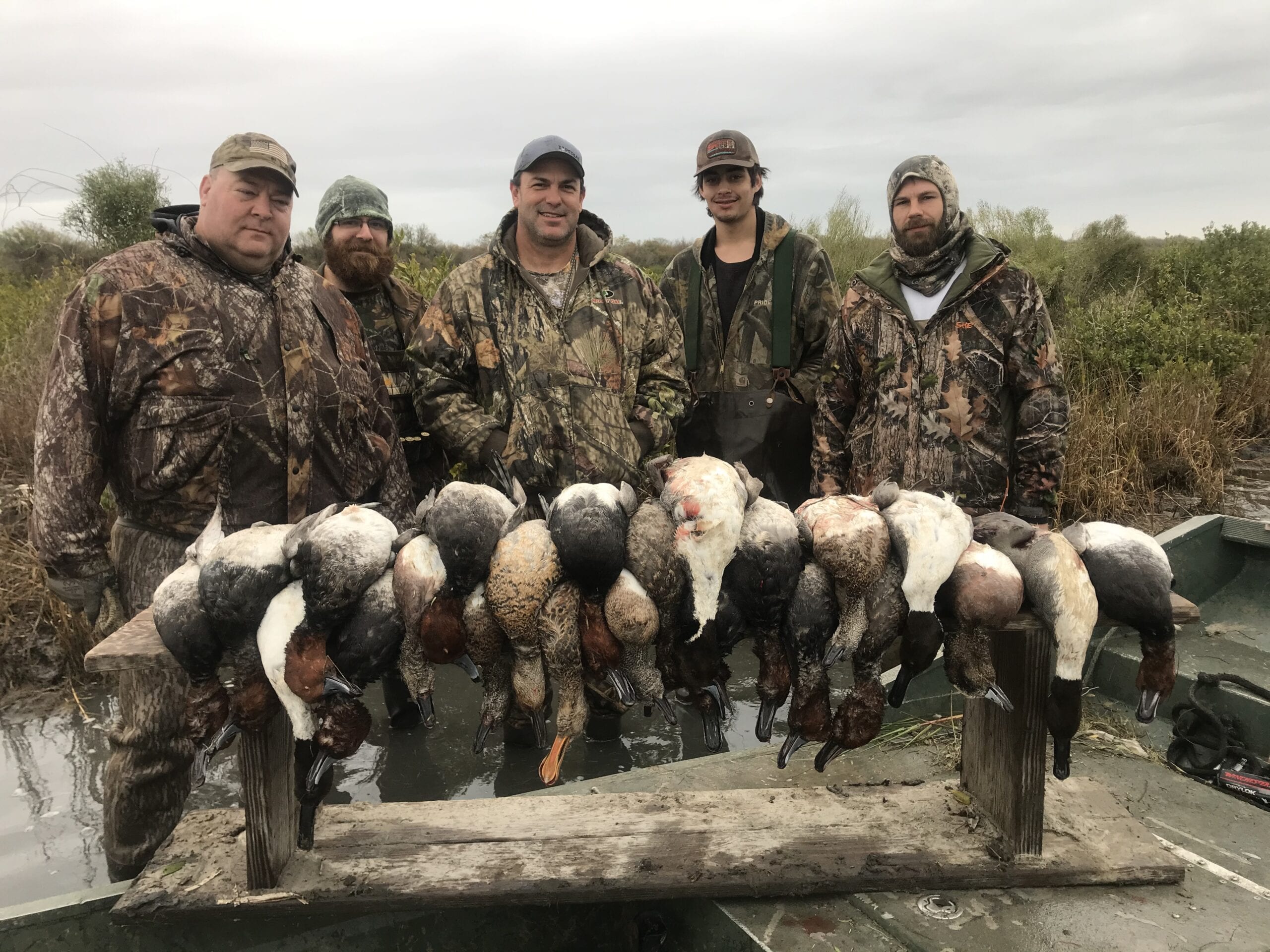 Our Mission
We want to help families, just like yours, enjoy the great outdoors as much as we do.
Our Vision
We strive to bring the joys of fishing and hunting to every outdoor enthusiast in Texas and beyond.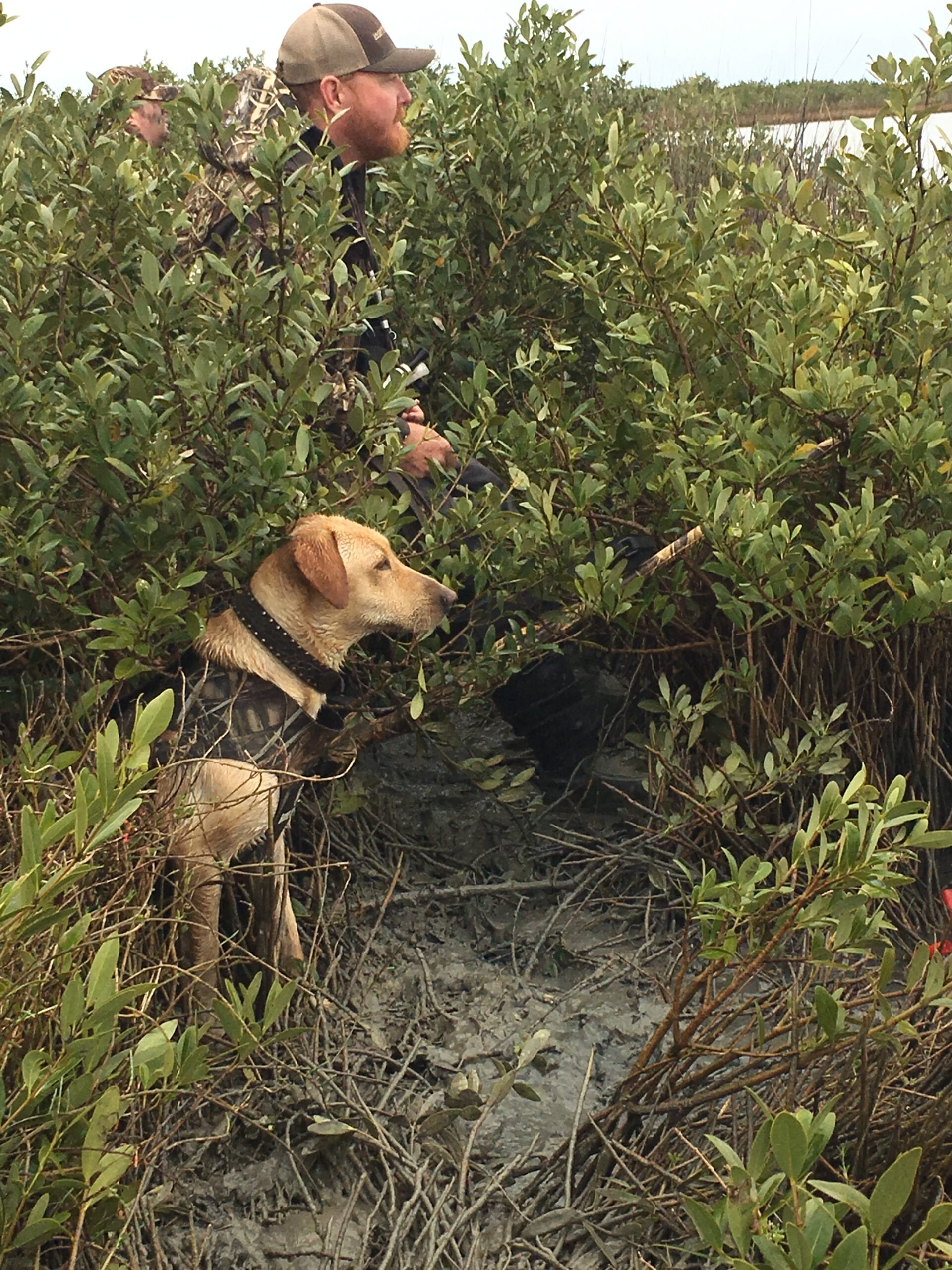 Our Values
We believe in creating memories by delivering exceptional service and experiences.
We take pride in helping people who love hunting and fishing, whether they've done it once or one hundred times.
We love to help our customers try something different, expand their horizons, and enjoy the great outdoors in every expedition with Edgewater Outfitters. We want to share our passion for the sport with you so that you can find just as much enjoyment in it all as we do.
No matter which excursion you choose to participate in, we can promise that you'll have the time of your life with memories that you can't wait to tell your family and friends about. That's the Edgewater Outfitters guarantee.
Book Your Adventure
Are you ready to plan your next outdoor adventure? We're ready to help you get the most of it!